About Us
Power Presentations is your single source for trial tech support. Have at your fingertips the products necessary to present your best case.
We provide high-quality software, training, trial graphics, synced video and the litigation support you need to integrate technology into your courtroom or legal presentations.
Getting what you need when you need it can make all the difference for a successful trial experience. Power Presentations works to give you customized service and delivery of reliable equipment for mediations and trials.
Meet the firm's top litigation and mediation specialists: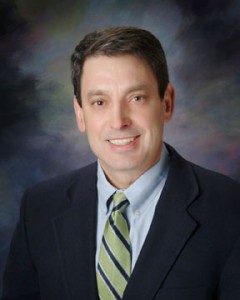 ---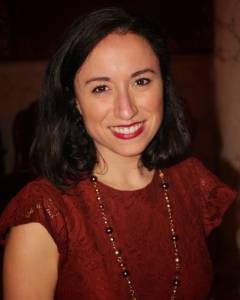 ---