Pre-Trial
Failing to prepare is tantamount to preparing to fail, and perhaps nowhere does this adage ring truer than in the legal profession.
Power Presentations knows that preparation is critical to the success of your cases. Our pre-trial experts are ready to work side-by-side with your legal team to assist with all the technical aspects of representing your client in court or mediation.
We complement and complete your trial experience by focusing on the details and ensuring that all of your data, documents, videos, and graphics are crisp, clear, and easy to introduce.
Database Building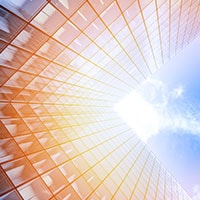 Document Digitization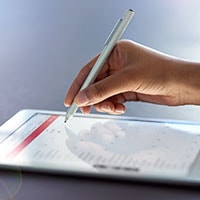 Video Editing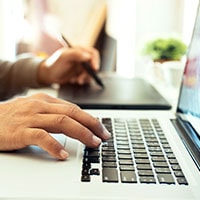 Video/Transcript Synchronization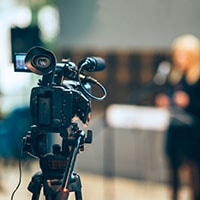 Infographics
Preparation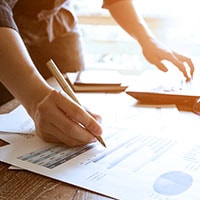 We're ready to become your dedicated pre-trial partner and provide hands-on support to help organize and manage your case database.